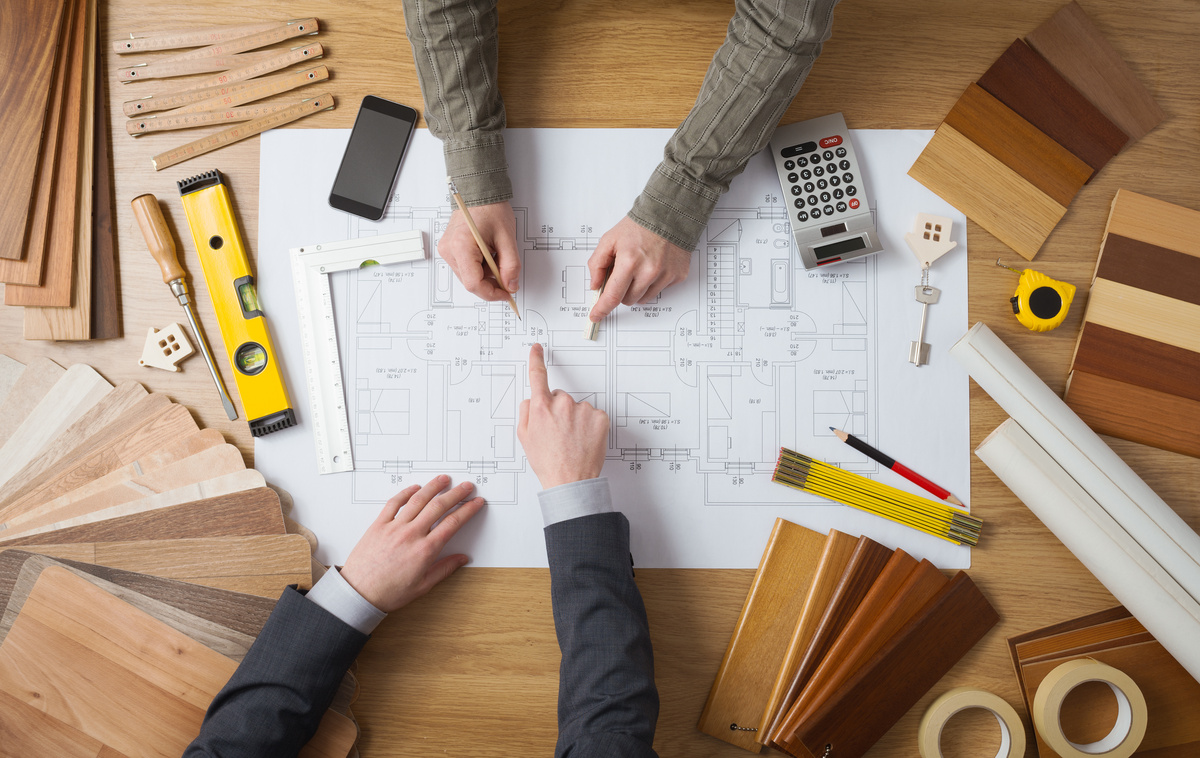 Our Services
New Construction
Our new construction projects are treated as if we were going to live there.  Every detail will be thoroughly planned and reviewed prior to construction to ensure a quality product.  We are entrenched in the minor details that take your project to the next level.
We take the same pride in all of our projects.  It all starts when we choose the property.  We don't chose your cookie cutter homes just because we can make a profit.  We choose homes based on their character and the neighborhood.  We love historic homes and all the details that went into building them.  We specialize in matching the details that were originally intended when designing the home.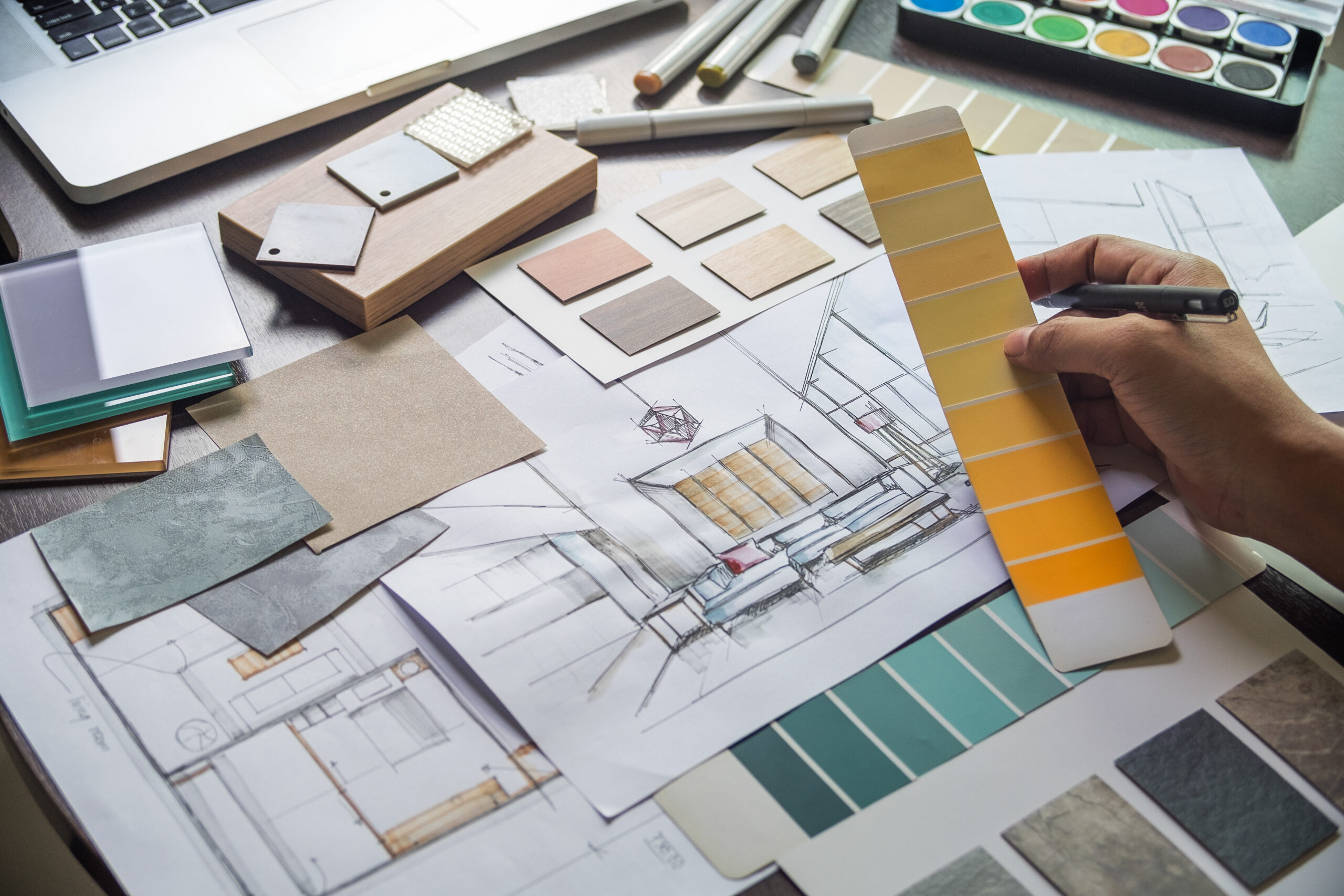 Our vacation rentals are like staying at home because they are our homes as well.   Our homes have quality furniture and linens.  Kitchens are equipped with all the amenities of home as well.  Whether you're coming to the city or escaping for the weekend, our homes make a great getaway or place to call home.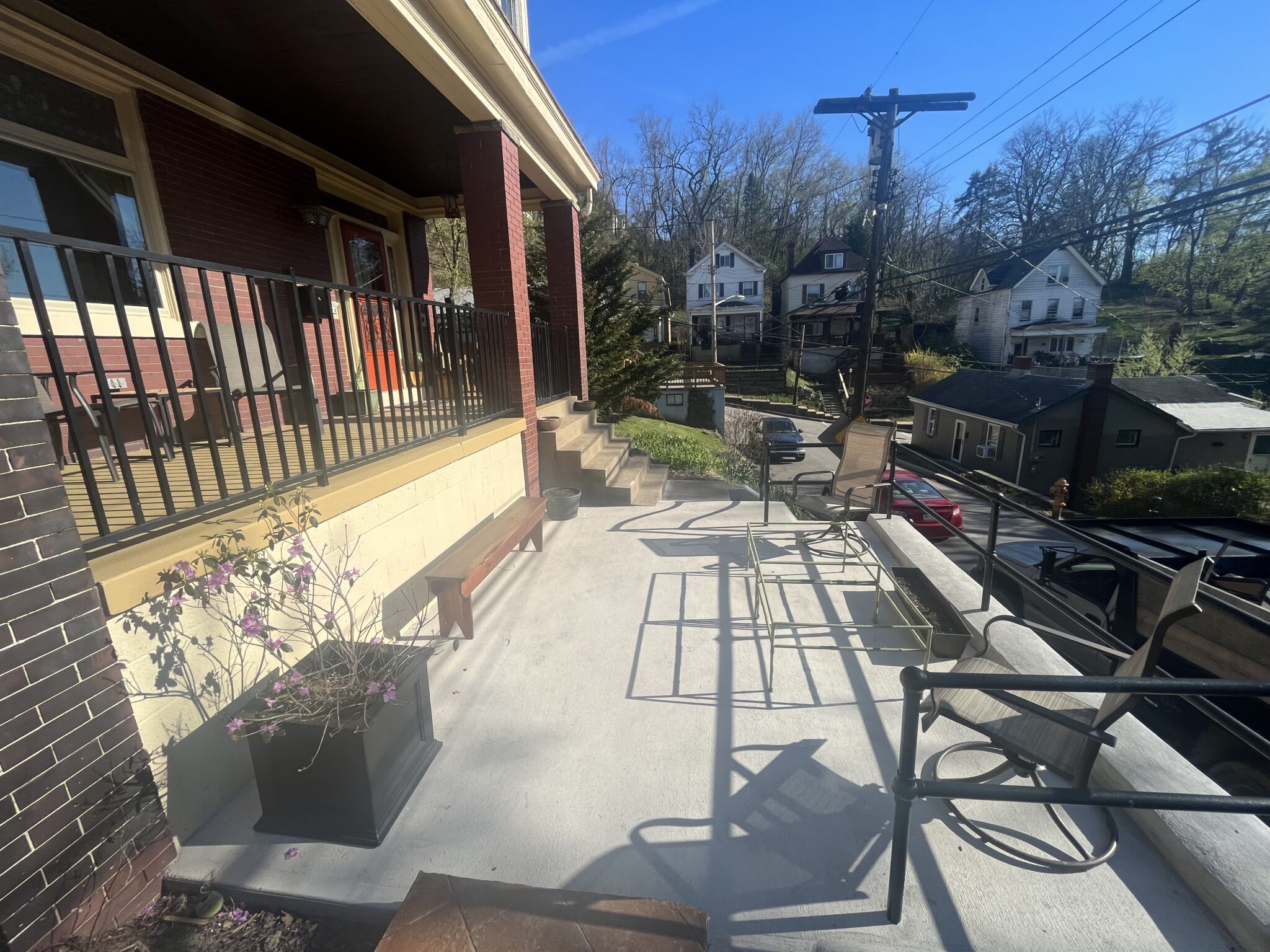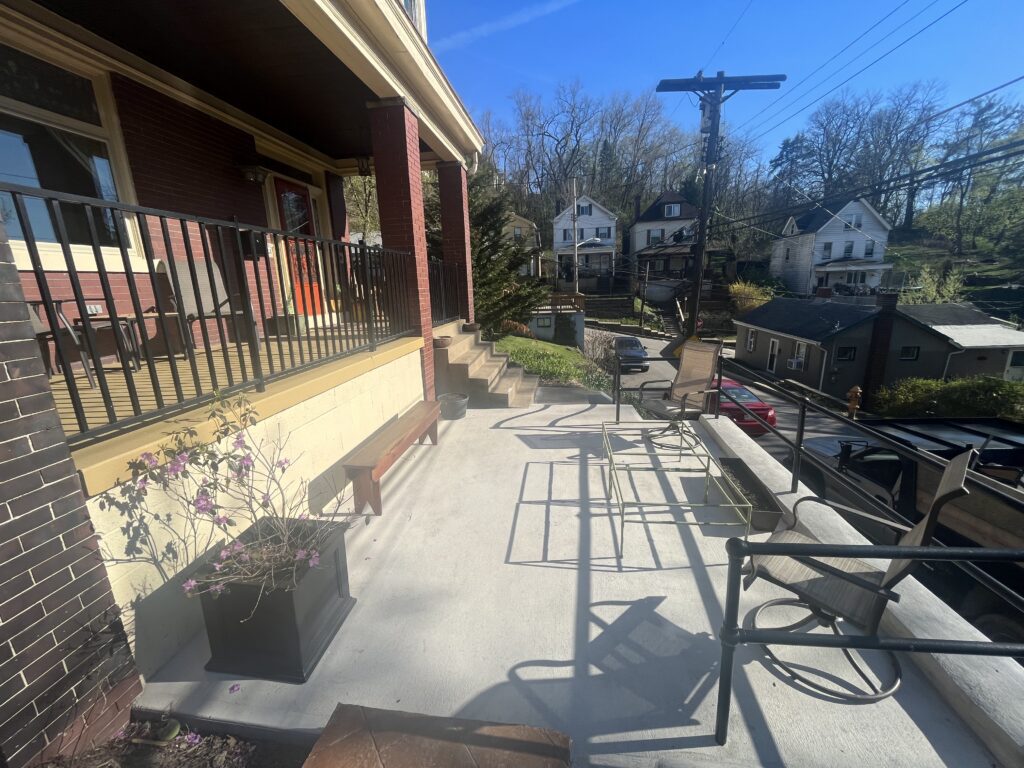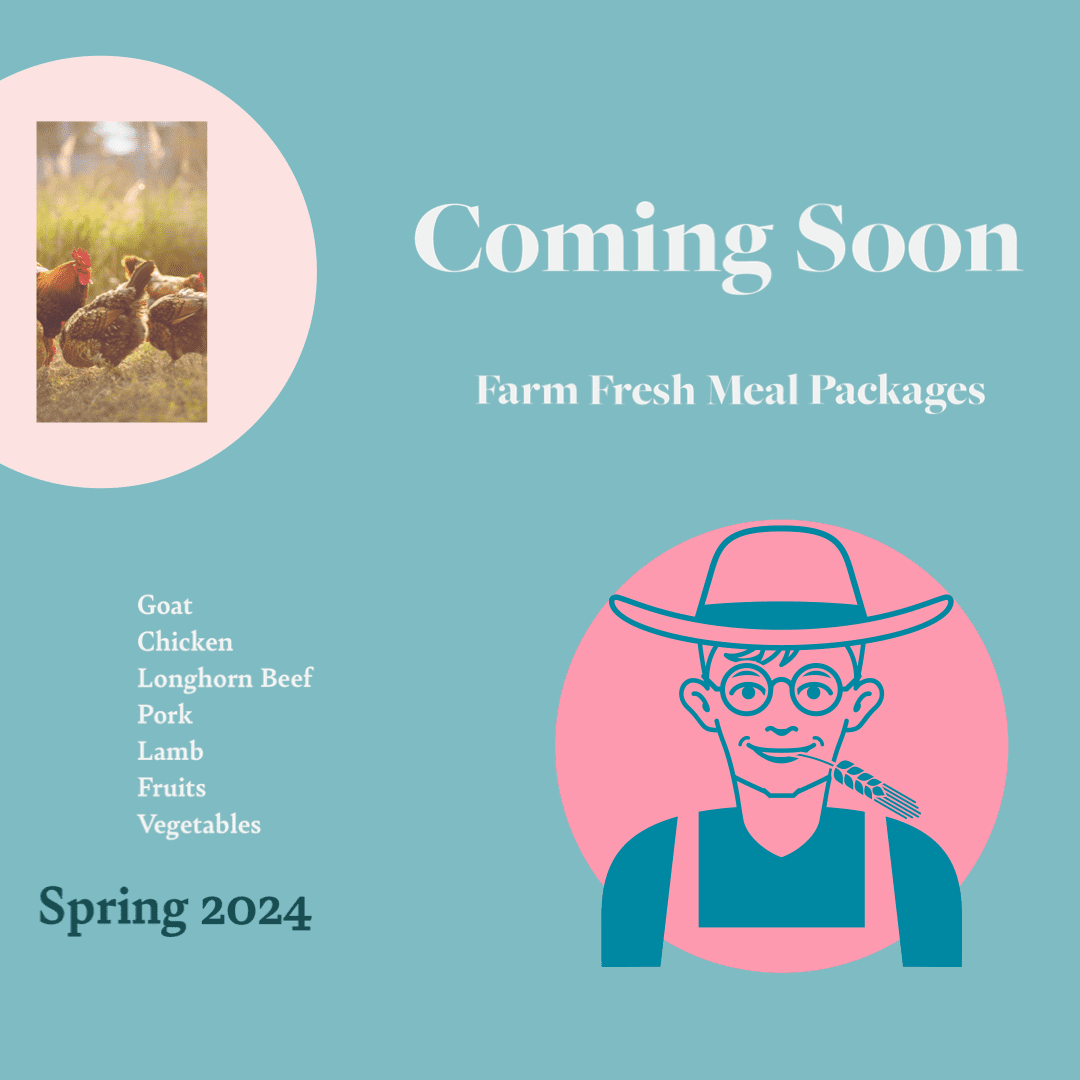 We raise and sell all free range animals on our Tionesta, PA farm for human consumption.  Coming in Spring 2024 our farm store will have farm fresh meats, vegetables and fruit as well as custom made furniture with locally sourced hardwoods.  A wide array of vintage furniture with the farm/cabin theme as well as American and locally made products will be available for purchase.  We also provide dumpster services to the area.