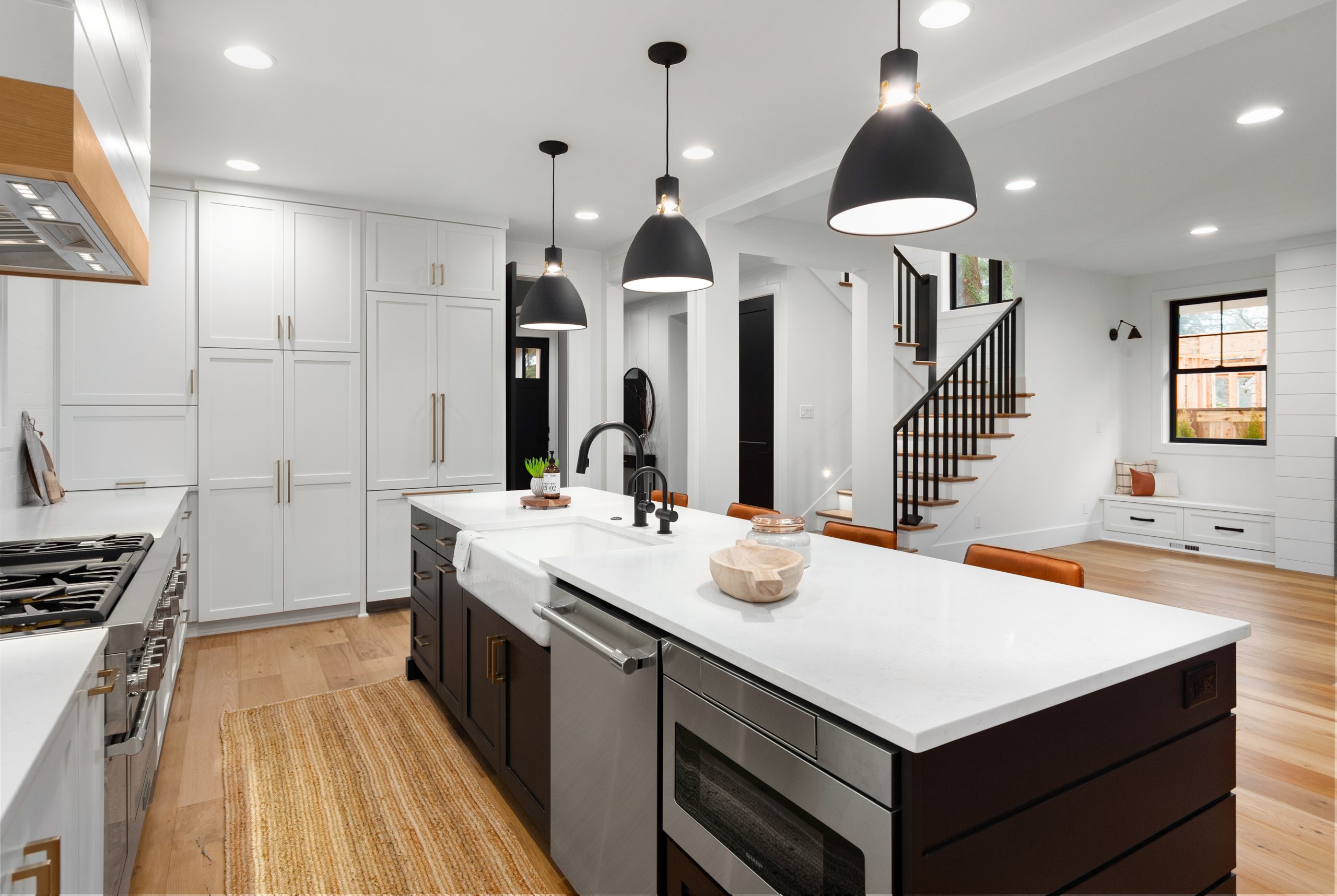 PremoCon's mission is to make your dream project a stress-free reality by providing and delivering exceptional results. Whether you have chosen Premocon to update your kitchen or fully renovate your home, we aim to execute plans in a timely manner and keep clients informed throughout the project.
PremoCon is a full-service General Contracting company that provides comprehensive management and execution of new home construction, remodels, and renovations. We expertly deliver a wide range of services, from completely new construction to renovations and other services such as painting, plumbing, roofing, siding, gutter installation, deck, patios, and more. PremoCon is a licensed company with fully insured workers and qualified professionals working in the construction industry. We offer top-quality construction services.
Customer-Centric Work Approach That Guarantees Desired Results
Over the years, PremoCon has maintained a customer-centric and customer-focused approach. We prioritize clients' requirements and produce excellent results that exceed expectations.
Our goal is to maintain the highest quality standards because we want people to trust us as their go-to contractor.
PremoCon never compromises on the quality of work and only uses materials of the highest quality. The best thing about our company is that you will receive reliable, systematic, and transparent services with clear and effective communication.