Farm Fresh Meal Packages
We raise and sell free range animals on our Tionesta, PA farm for human consumption.  Coming in Spring 2024 our farm store will have farm fresh meats, vegetables and fruit as well as custom made furniture with locally sourced hardwoods.  A wide array of vintage furniture with the farm/cabin theme as well as American and locally made products will be available for purchase.  We also provide dumpster services to the area.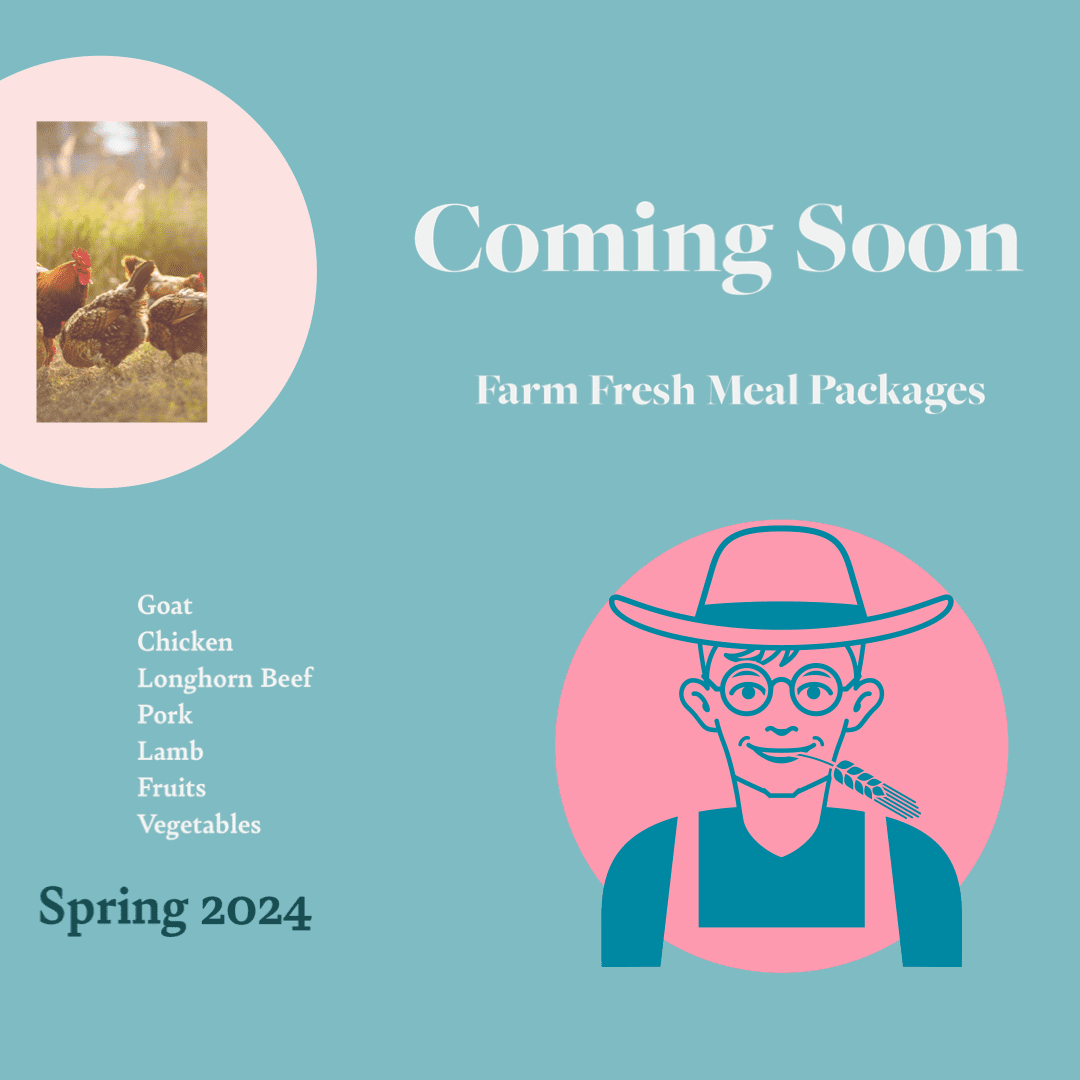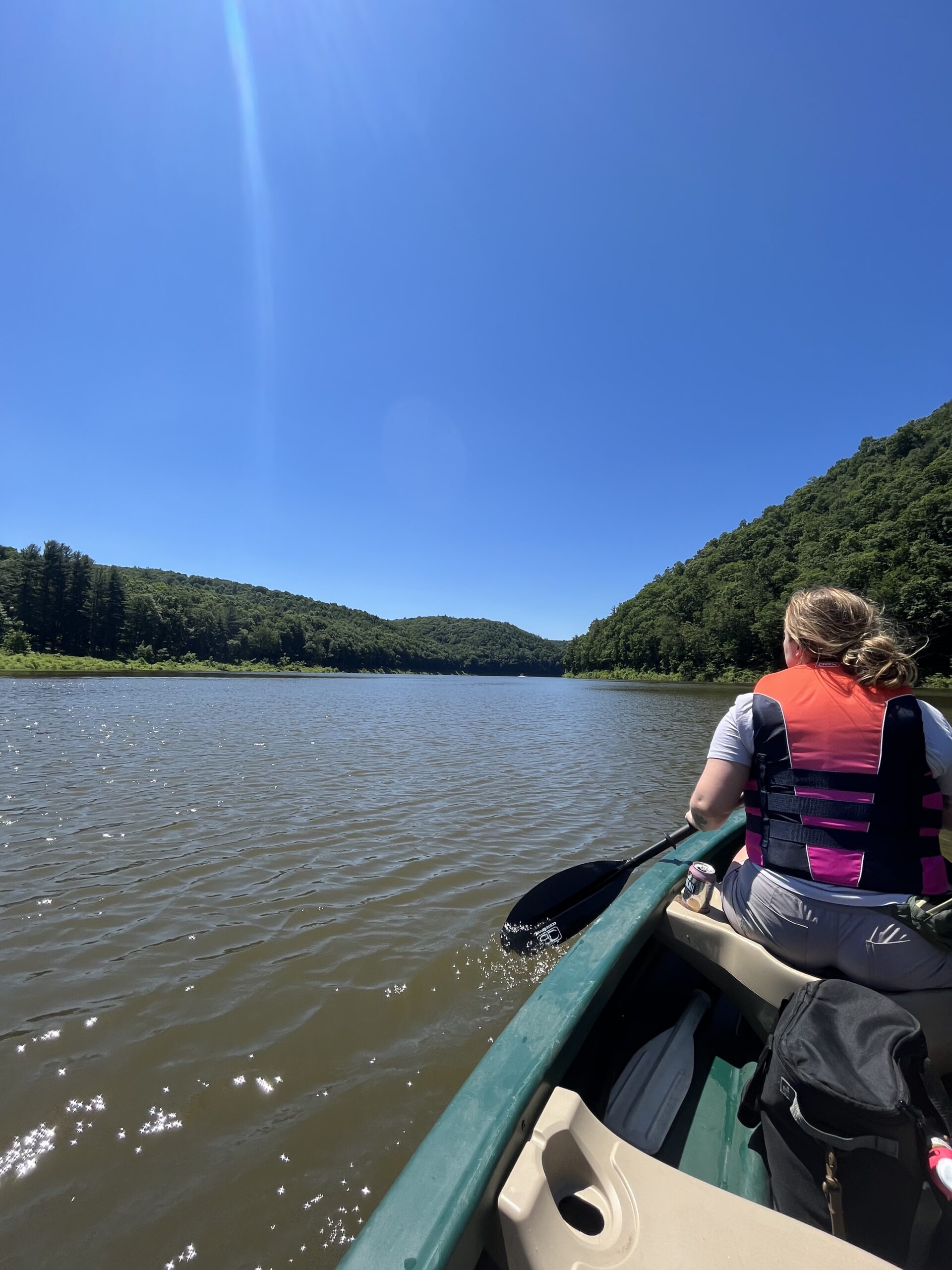 Canoe and Kayak Rentals
Our Tionesta outpost offers canoe, kayak, and Jon-boat rentals.  We can deliver you and the equipment to Tionesta lake or drop off and pick-up for a river float.