Vacation Rentals
Our Pennsylvania vacation rentals are like staying at home because they are our homes as well.   Our homes have quality furniture and linens.  Kitchens are equipped with all the amenities of home as well.  Whether you're coming to the city or escaping for the weekend, our homes make a great getaway or place to call home.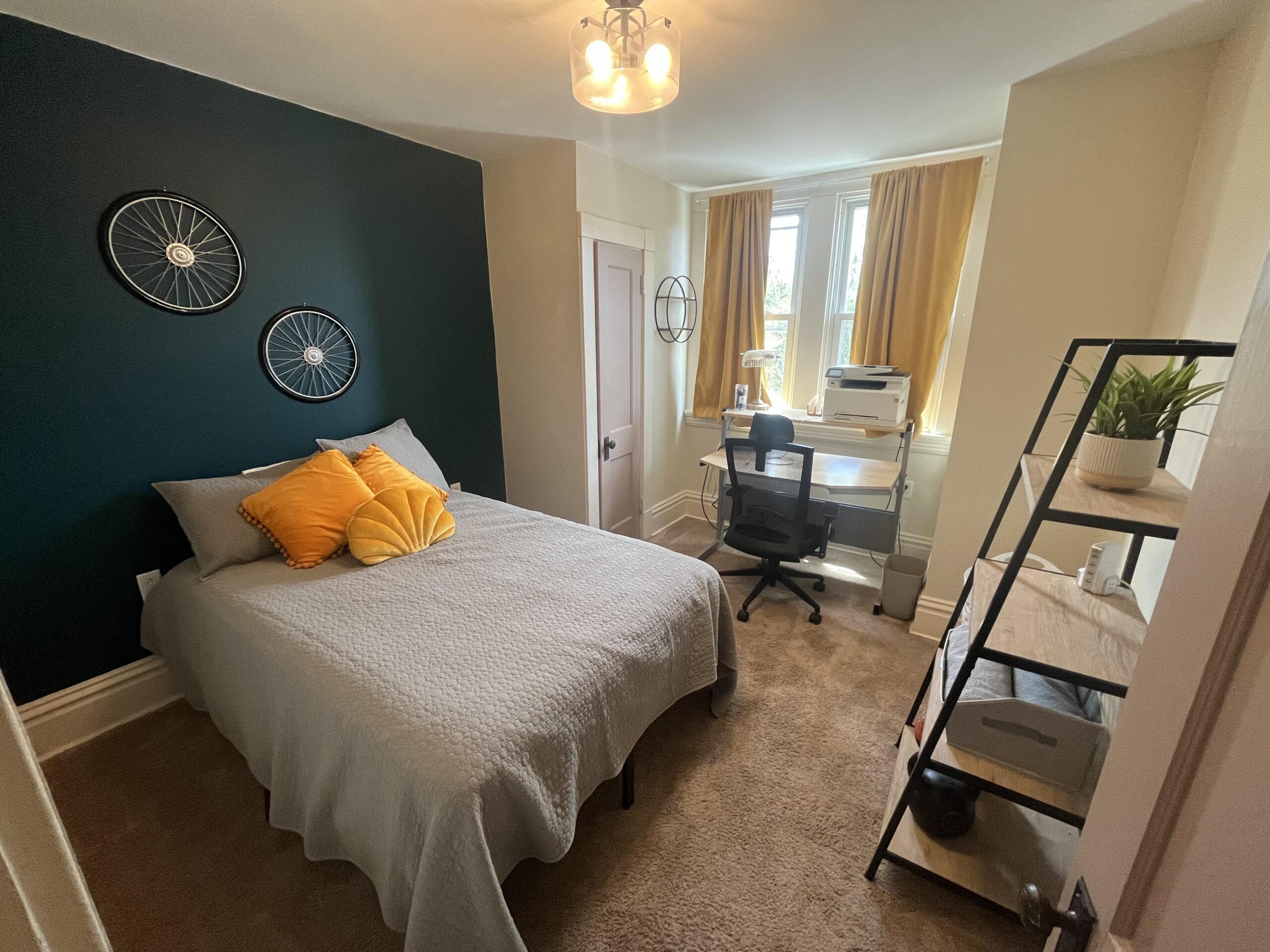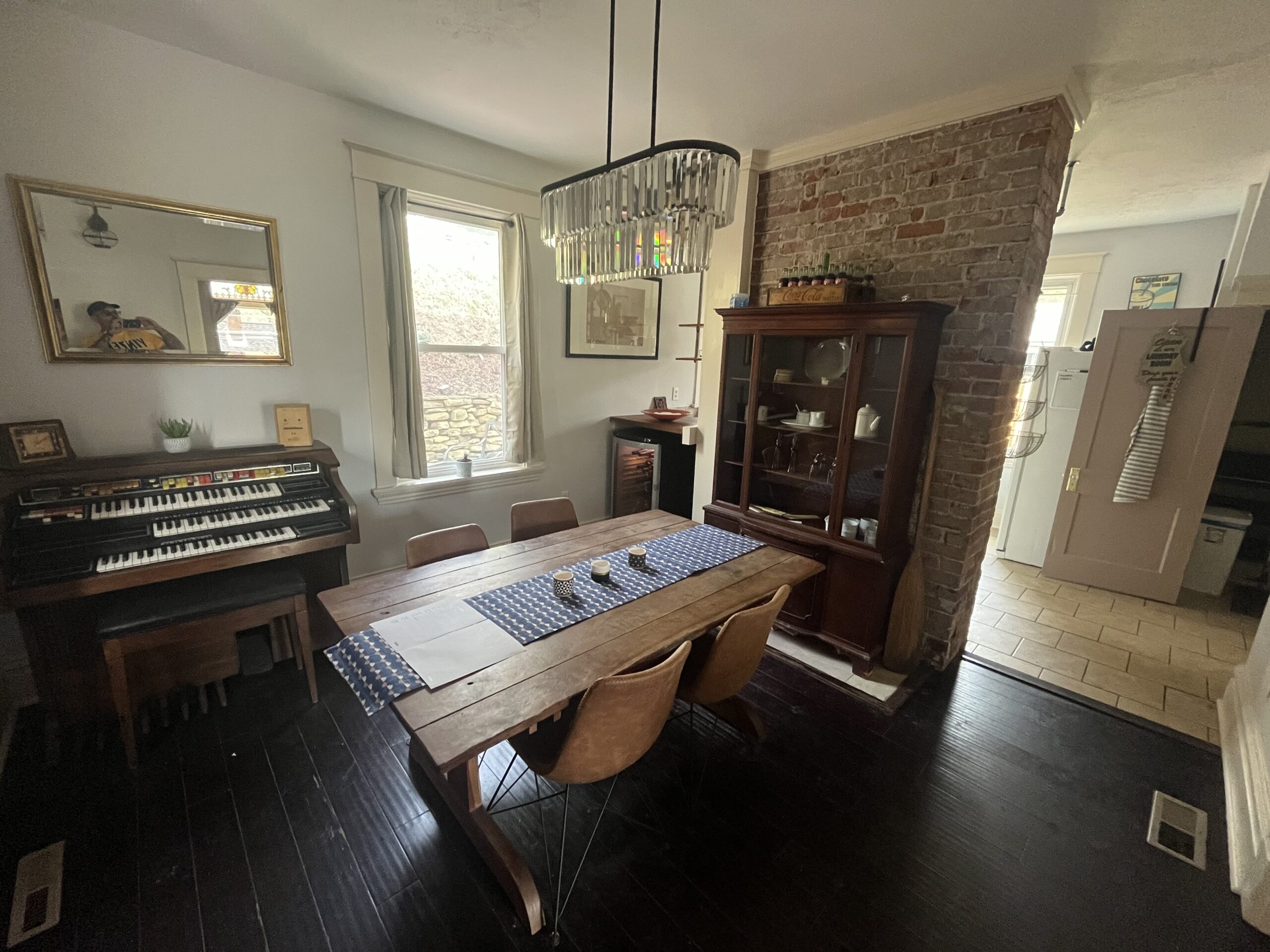 The Pittsburgh Hahse
Perfect for a concert or sporting event.  Our Pittsburgh house is 5 minutes from downtown and steps from the shops on Broadway or Potomac Avenue and public transit train.