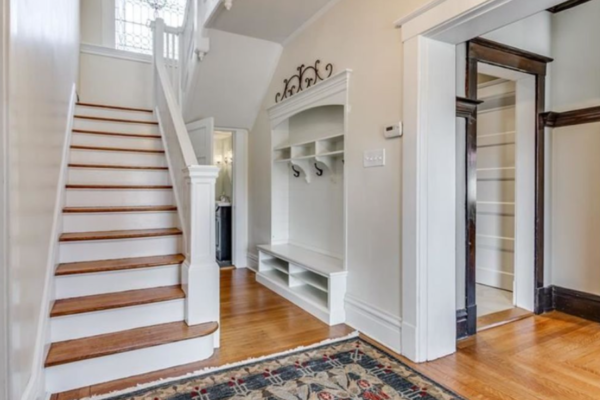 About Us
PremoCon
PremoCon's mission is to make your dream project a stress-free reality by providing and delivering exceptional results. Whether you have chosen Premocon to update your kitchen or fully renovate your home, we aim to execute plans in a timely manner and keep clients informed throughout the project.
PremoCon is a full-service General Contracting company that provides comprehensive management and execution of new home construction, remodels, and renovations. We expertly deliver a wide range of services, from completely new construction to renovations and other services such as painting, plumbing, roofing, siding, gutter installation, deck, patios, and more. PremoCon is a licensed company with fully insured workers and qualified professionals working in the construction industry. We offer top-quality construction services.
Specializations
The Services
The combination of our skilled tradesmen and reliable suppliers makes us capable of efficiently handling various construction and renovation projects for our clients.
Gallery
A Glimpse of our Work
Check out these images to have a better understanding of how we work and to view the final look of our completed projects.
Get In Touch
Feel free to contact us if you have any questions or want to discuss your project with our experts. Just give us a call or email us through the following contact sources, and our team will give you a prompt response.
66 Forest Grove Rd, Coraopolis,
PA 15108, United States